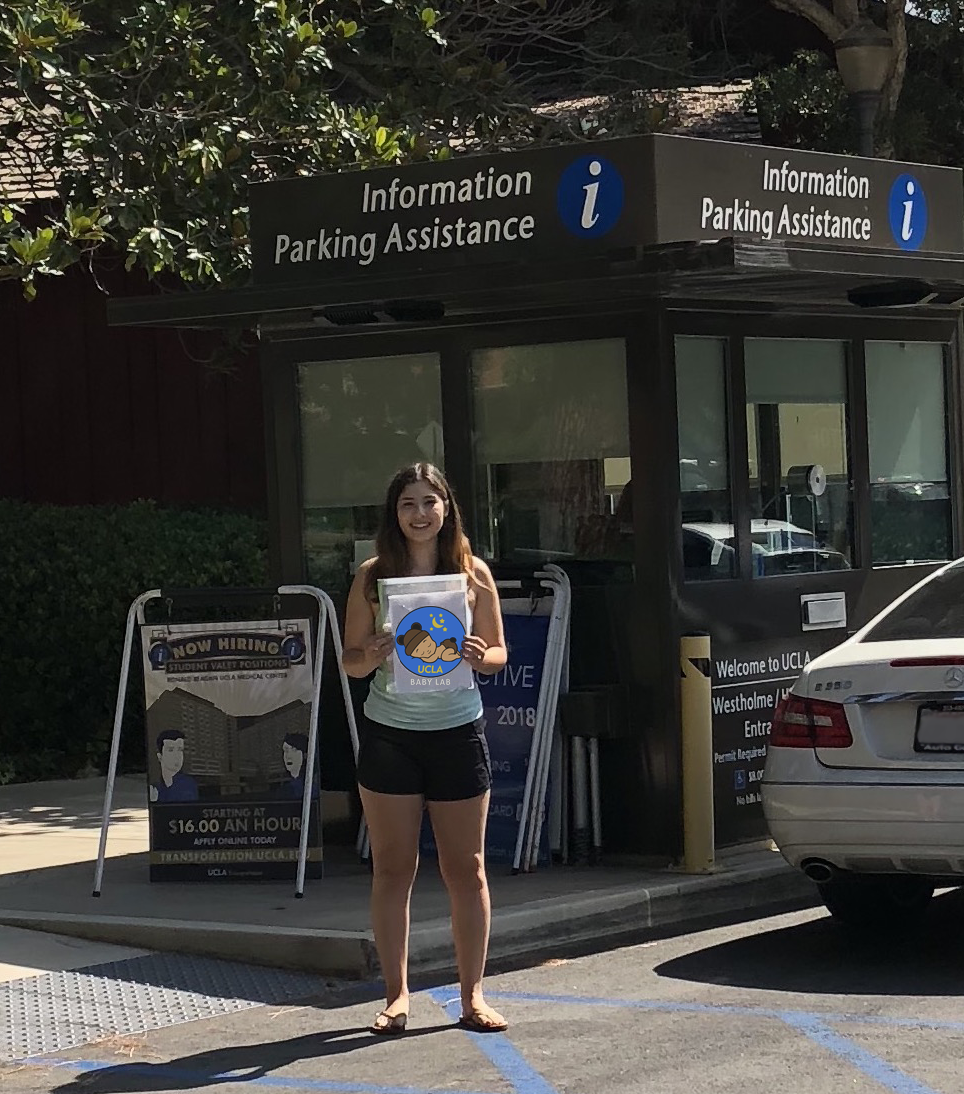 1. Arriving at UCLA…
We will have one of our research assistants waiting for you by the parking information booth. If you do not see a research assistant, please inform the parking attendant that you are here for the UCLA Baby Lab and park your car next to the Information Booth until a research assistant arrives. The research assistant will hop in and guide you to the appropriate parking lot. We will take care of parking for you during your stay and will escort you and your child to our lab.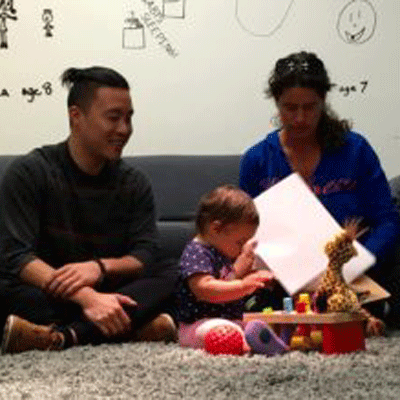 2. Entering Our Lab…
A research assistant will walk you through various consent forms and demographic and language information forms. We have a plethora of toys with which your child can freely play while you complete the paperwork.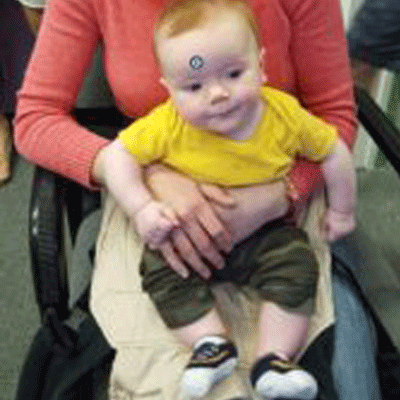 3. Starting the Study…
A research assistant will escort you to the room in which we conduct our studies. Your child will sit on your lap, facing a computer monitor. A small sticker will be placed on your child's forehead to allow for eye-tracking. Some of our studies are designed to bore your child–if your child turns around or loses focus on the screen, allow him/her to look away. We ask that you do not guide his/her attention back to the screen. However, if your child turns completely around, please readjust him/her on your lap facing the screen.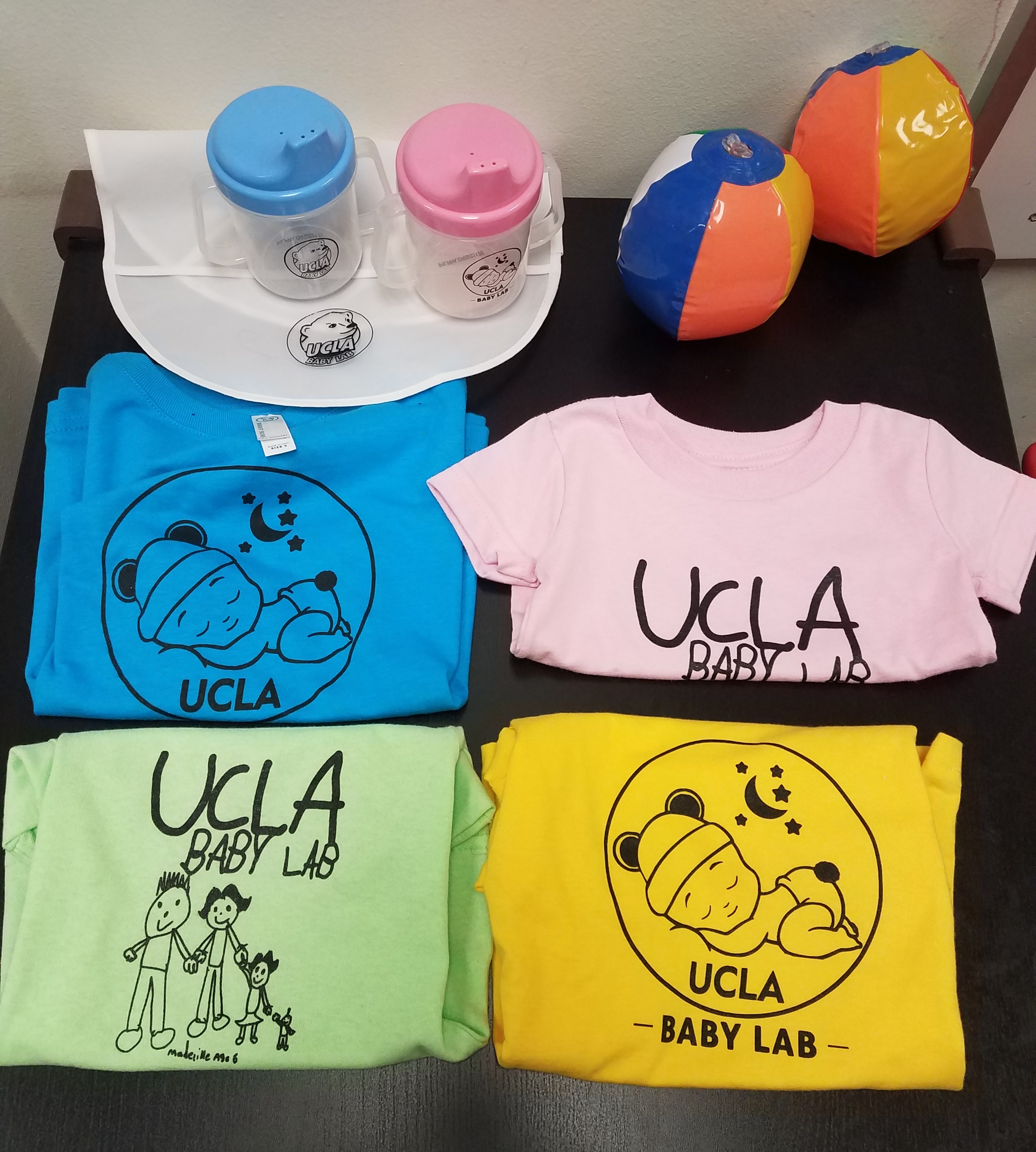 4. Completing the Study…
A research assistant will bring you into the control room and walk you through the study, providing information about what we were looking at and why we are conducting that study. Finally, you and your child will be able to pick out a small gift as a thanks for your participation.