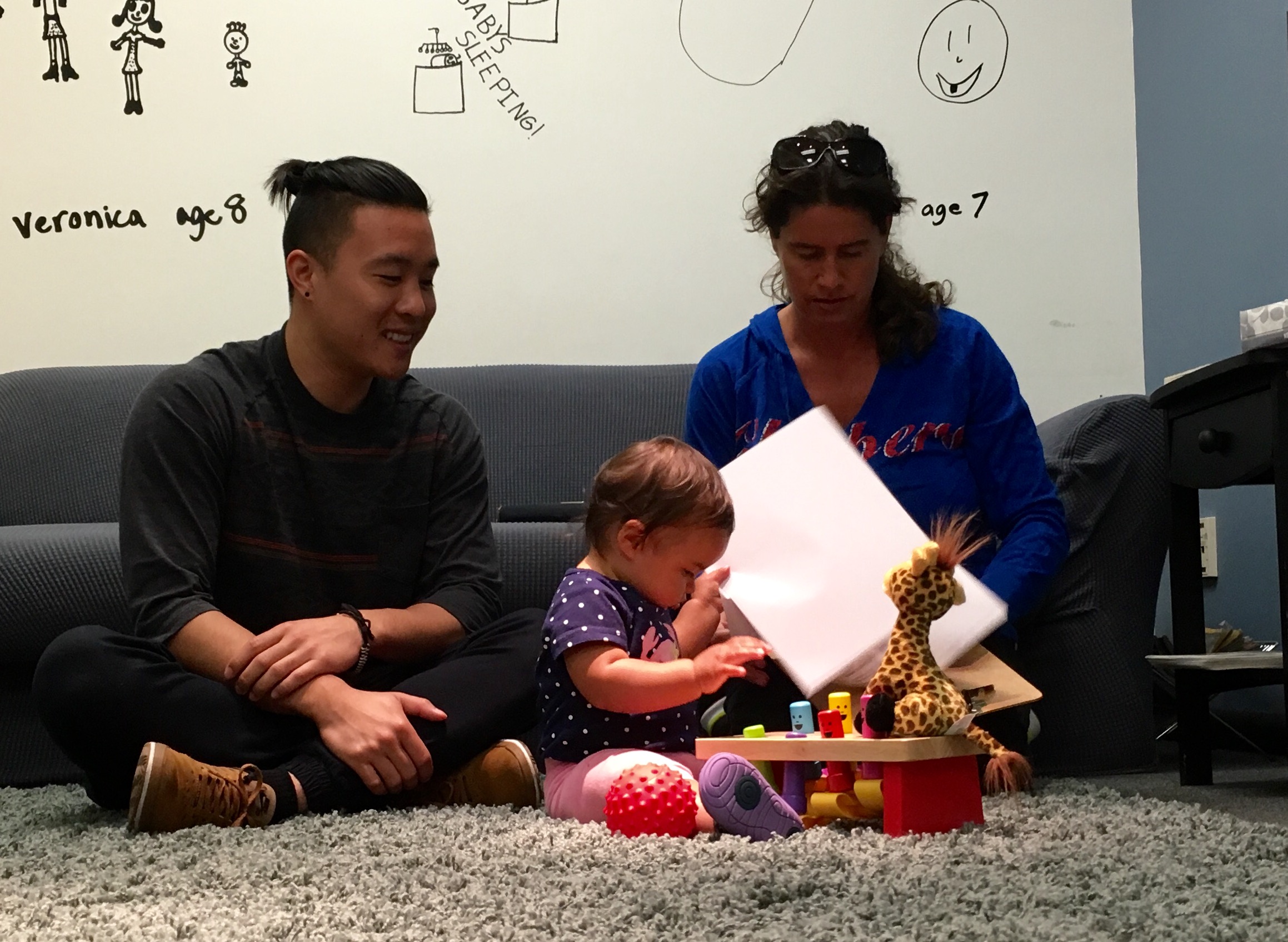 Here at the Baby Lab we support undergrad RAs who are interested in gaining research experience.
RA responsibilities are wide-ranging and include everything from recruiting participants, escorting parents, to analyzing data. RAs are expected to volunteer for a minimum of 8 hours a week and make a commitment for at least two quarters.
*Fluent Spanish speakers are encouraged to apply* 
*WE ARE NO LONGER TAKING APPLICATIONS AS OF 10/20/2017. PLEASE CHECK BACK AGAIN SPRING 2018*
If you are interested in being an RA please drop off this application (with typed up responses) to our lab in Franz 3291 with a copy of your unofficial transcript and list of your available hours. If the door is not open, please slide your application under the door. We will typically get back to you within a week of receiving your application.
If you have questions, contact the Lab Manager.
(310) 825-0962
babylab@ucla.edu