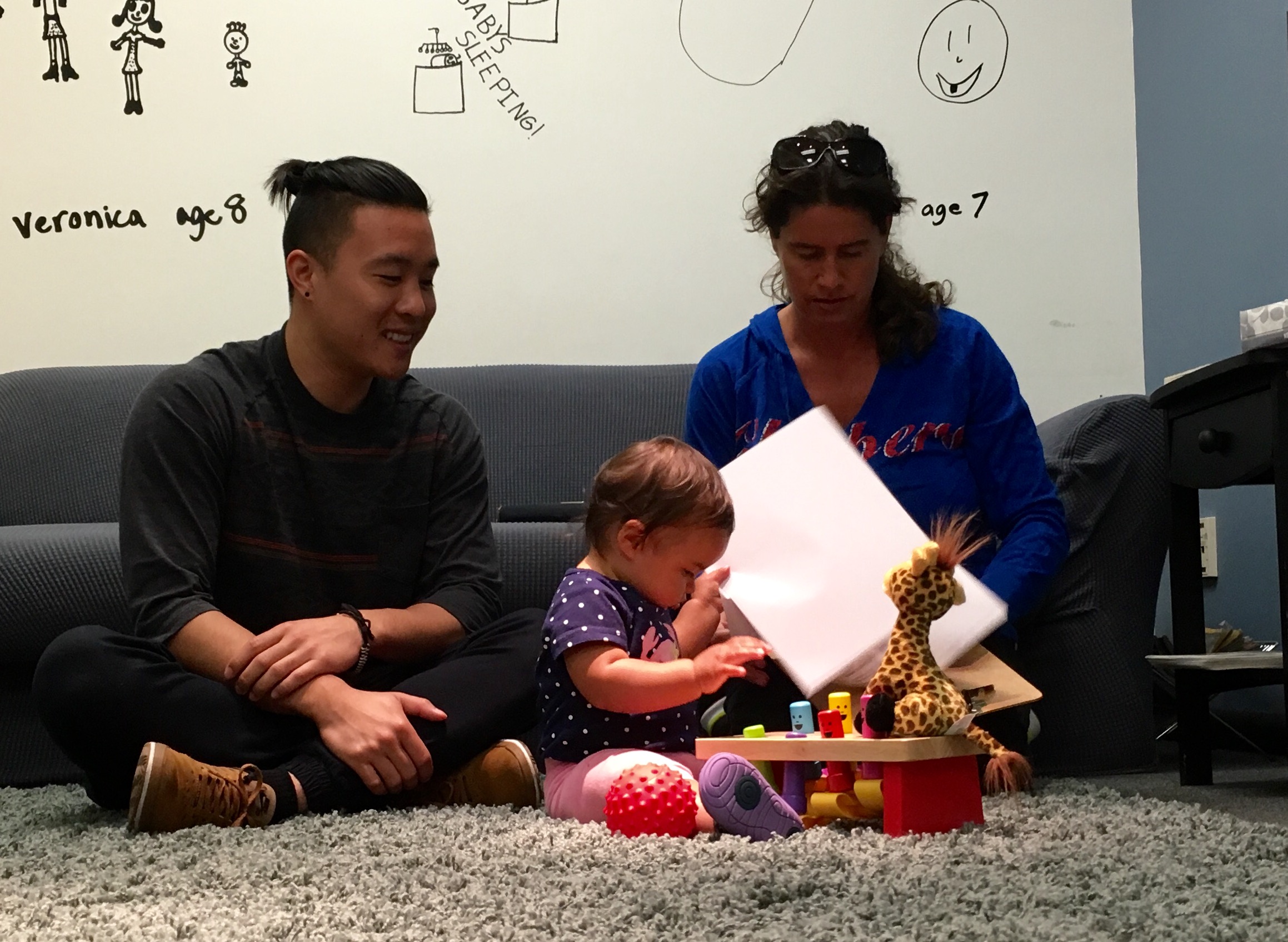 Here at the Baby Lab we support undergrad RAs who are interested in gaining research experience.
RA responsibilities are wide-ranging and include everything from recruiting participants, escorting parents, to handling data. RAs are expected to volunteer for a minimum of 8 hours a week (M-F between the hours of  9AM and 5PM) and make a commitment for at least three full academic quarters.
*Fluent Spanish speakers are encouraged to apply* 
*WE ARE NOT CURRENTLY TAKING APPLICATIONS – PLEASE CHECK BACK IN FALL*
Please note that we prioritize currently-enrolled UCLA students. 
If you are interested in being an RA please drop off this application (with typed up responses) to our lab in Franz 3291 with a copy of your unofficial transcript and list of your available hours. If the door is not open, please slide your application underneath. We will typically get back to you within a week of receiving your application.
If you have questions, contact the Lab Manager.
(310) 825-0962
babylab@ucla.edu